Experience the Elegance of Elizabeth Shutters' Interior Doors
Interior doors play a crucial role in defining the overall ambiance and functionality of your home. Not only do they separate spaces, but they also act as an essential design element that can enhance your home's aesthetic appeal. Elizabeth Shutters is a renowned name in the world of custom window treatments and interior doors, offering exquisite designs and unparalleled craftsmanship. In this blog post, we will explore the various aspects of Elizabeth Shutters' interior doors that make them the perfect choice for homeowners looking for an elegant and functional solutionQuality and Craftsmanship.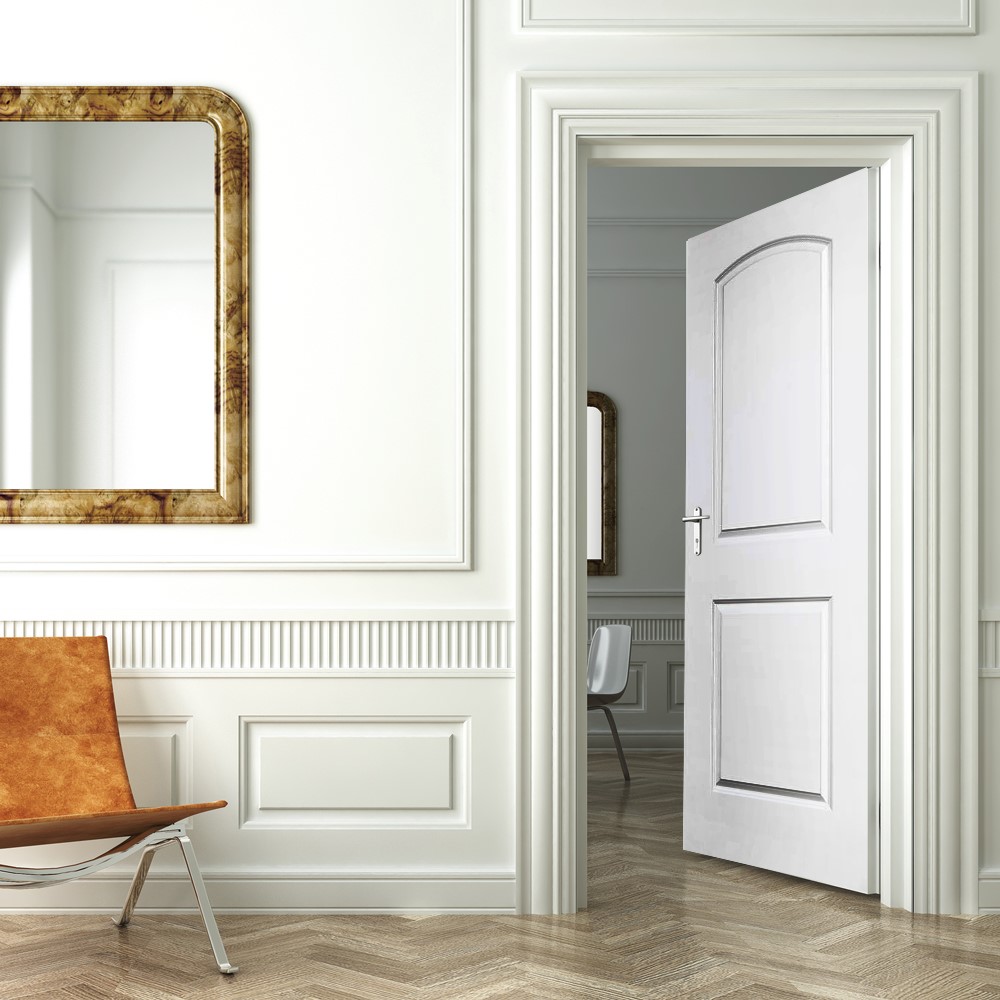 Elizabeth Shutters is known for its impeccable quality and craftsmanship. Their interior doors are made of premium materials, ensuring durability and long-lasting beauty. Each door undergoes rigorous quality checks to ensure it meets the highest standards, giving you confidence that you're investing in a product that will stand the test of time.


Customization Options
One of the standout features of Elizabeth Shutters' interior doors is the range of customization options available. You can choose from various designs, materials, finishes, and hardware to create a door that perfectly complements your home's interior design. With endless possibilities, you can make a unique statement that reflects your personal style and preferences.


Timeless Designs
Elizabeth Shutters offers a diverse selection of interior door styles, ranging from traditional to contemporary. Their timeless designs seamlessly blend with various home décor styles, ensuring your door remains a beautiful focal point for years. Some popular door styles include:

The Monterey: Inspired by the charming coastal town of Monterey, California, known for its historic architecture and traditional homes. The 6-panel design and smooth surface of this classic door style perfectly match the timeless elegance of Monterey's historic buildings. With its refined look and versatility, the Monterey door is a great choice for any traditional home.


La Jolla Coastal: Elevate your living space with the exclusive La Jolla Coastal door, inspired by the stunning coastal cliffs and beaches of La Jolla, California. The woodgrain textured surface provides a natural and traditional look, while the elegant and timeless design adds warmth and character to any interior space. Reflect the beauty and exclusivity of Southern California living with the sophisticated La Jolla Coastal door.


Elizabeth Shutters' interior doors enhance your home's aesthetic appeal and improve functionality and privacy. Their doors are designed to reduce noise transmission, maintain temperature control, and provide the desired level of privacy, ensuring that your living spaces remain comfortable and enjoyable.


Professional Installation and Customer Support
Choosing Elizabeth Shutters means receiving exceptional customer support from start to finish. Their team of experts will guide you through the entire process, from selecting the perfect door to ensuring a flawless installation. Additionally, their customer service is always ready to assist with any concerns or questions you may have.


Investing in interior doors by Elizabeth Shutters is an excellent decision for homeowners seeking a perfect blend of style, quality, and functionality. With their timeless designs, exceptional craftsmanship, and commitment to customer satisfaction, you can trust that your Elizabeth Shutters' interior door will be a beautiful and practical addition to your home for years to come.